Gran Turismo 7 25th Anniversary Deluxe+12 TOP USA PS4/PS5
(Нажав на ник продавца, откроется весь список его товаров которые в наличии)
Описание товара: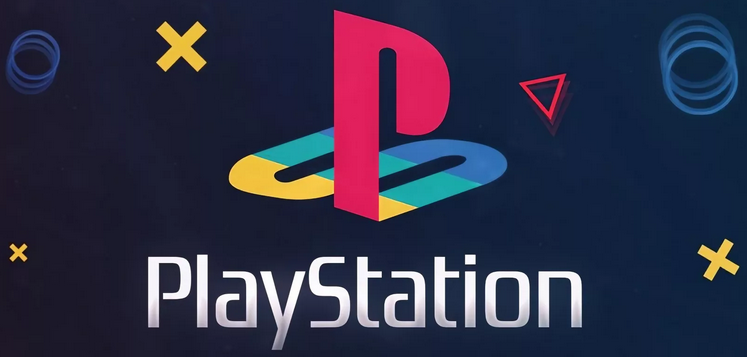 Страна аккаунта: USA


LEGO® Jurassic World™
Cuphead - The Delicious Last Course
Untitled Goose Game
Cuphead
Car Mechanic Simulator 2021
Gran Turismo® 7 25th Anniversary Digital Deluxe Edition
Minecraft: PlayStation®4 Edition
MudRunner - American Wilds Edition
Detroit: Become Human
Gran Turismo Sport - Digital Deluxe Edition
HITMAN™ - The Complete First Season
Assetto Corsa
RESIDENT EVIL 7 biohazard
Titanfall® 2 Standard Edition
+ могут быть дополнительные игры
Перед покупкой ознакомьтесь с правилами по использованию аккаунта:
•Аккаунт Возврату не подлежит (Замена только в случае не работоспособности).
•Данные от аккаунта НЕ МЕНЯТЬ ни при каких условиях
•Играть Вы обязаны ТОЛЬКО через свой личный профиль не удаляя созданного пользователя.
•Повторный вход в купленный профиль ЗАПРЕЩЕН, слетит лицензия и появится замок на играх
•Оффлайн режим дает пожизненную гарантию работоспособности игры. При онлайн режиме необходимо настроить роутер по инструкции, чтобы не словить замок https://forps4console.ru/?page_id=15
•Если не согласны с данными условиями, просьба не покупать данный товар.

••••••••••••••••••••••ВНИМАНИЕ••••••••••••••••••••••••••••
•При покупке ОБЯЗАТЕЛЬНА съемка видео "от момента покупки до момента проверки аккаунта через сайт!!!" если аккаунт не валид/смена пароля/нет деактивации - и у Вас нет
видео - замена/манибэк не имеет место быть!Гарантия 30 минут с момента покупки.
••••••••••••••••••••••ATTENTION!!!••••••••••••••••••••••••••••
• When buying MANDATORY video shooting "from the moment of purchase until checking account via the website !!!" if the account is not valid / password change / deactivation is not present - and you do not have
Video - Replacement / moneyback does not! Guarantee a place to be 30 minutes from the time of purchase
Наверх