Crash Team Racing + God of War + Spider-Man + GTA V PS5 ENG
(Нажав на ник продавца, откроется весь список его товаров которые в наличии)
Описание товара: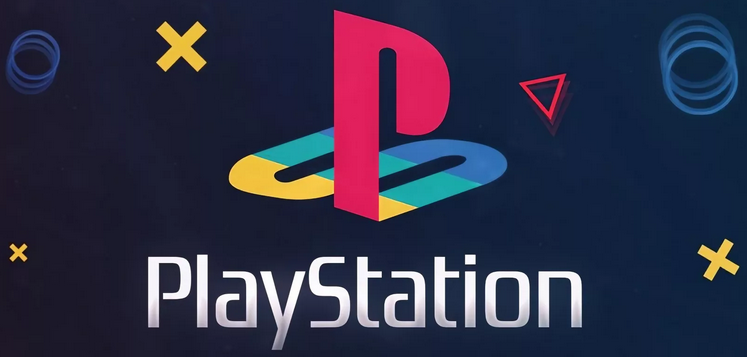 После покупки вы получаете аккаунт в виде login:pass

Регион: USA
PS5
Crash Team Racing Nitro-Fueled - (Английский язык)
JUMP FORCE - (Английский язык)
God of War - (Английский язык)
Marvel's Spider-Man: Game of the Year Edition - (Английский язык)
DRAGON BALL FIGHTERZ - (Английский язык)
Need for Speed Payback - (Английский язык)
Grand Theft Auto V: Premium Edition - (Английский язык)
на аккаунте так же могут присутствовать дополнительные игры....
Инструкция по установке и деактивации аккаунта:
https://docs.google.com/document/d/1UrydtYOv3webQ-daxpcnt0nkwPMoS1irhfDttFlNTes/edit
УСЛОВИЯ ПОЛЬЗОВАНИЕ АККАУНТОМ !!!
- Аккаунт необходимо использовать сразу после покупки
- Гарантия на проверку и установку аккаунта 30 мин с момента покупки
- На купленный аккаунт повторно не заходить, играть только со своего личного аккаунта
- Не удаляйте купленный аккаунт с PS4
- Не меняйте на купленном аккаунте никакие данные
Наверх